Showing all articles by 'Anna Fill'
Anna Fill Interviews

A 5 minute tea-break gives me the perfect opportunity to catch up with good friend Valerie Gardner... (With additional unexpected outtake of how our chat really ended!)
Health and Beauty

Living longer has inspired us to seek more ways to look our best and slow down the ageing process. At a recent anti-ageing conference in Monaco, we discover the trends for obtaining that youthful appearance.
General Articles

Women have fought to have independence and status for decades... Will France's First Lady Valérie Trierweiler, be able to use her recent experience to empower or will she just cower?
Anna Fill Interviews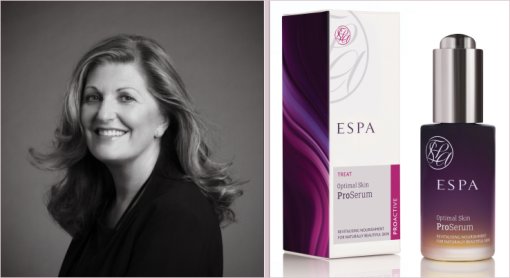 Susan Harmsworth is the creator of ESPA - I met this inspirational woman at the Metropole Hotel in Monaco during the launch a new product range.
Speaking to Susan Harmsworth...
DJ Anna's Pick
Great new single, masses of energy and a top funky beat... Go girls!

DJ Anna's Pick
Well, it just has to be done... The new single sung by Cher from the album 'Closer to the Truth', just has to be dedicated to all my lovely Riviera Women!
Anna Fill Interviews
/EMBED/
Interview with Victoria Morris, Animal Behaviourist & Trainer.
Art and Artists
/EMBED/
It is one of my highlights of the year: The Contemporary Art Show, Art Monaco'12.
I caught up with the creator Johnessco Rodriguez and also exhibiting artists.
People and Places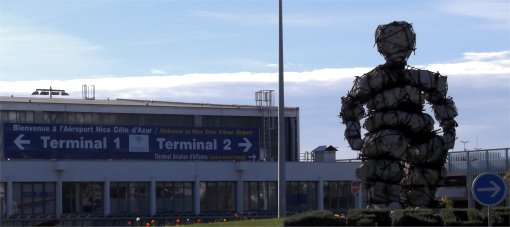 A landmark not to be missed at Nice airport between Terminal One and Terminal Two is this outstanding sculpture made of stone.
But how much do you know about him and his creator?
DJ Anna's Pick
The Italian flavour continues with this infectious tune that will have you humming it over and over again and the singer's husky voice will have you melting...
Biagio Antonacci and 'Pazzo di Lei' (Crazy About Her)