General Articles
Pet Of The Month - Meet Samba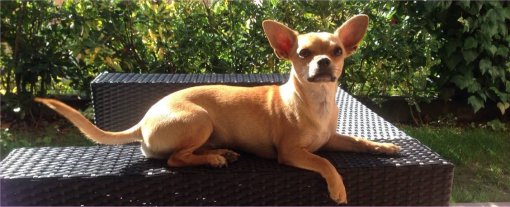 Samba, a short haired Chihuahua and was born on the 27th of October 2012 in a wonderful pet association "La Maison Du Bonheur" in Levens (above Nice).
She was born with two other females and two males and there was no hesitation for her owners that Samba was the one for them...
"The minute we met her we fell in love with her! On our first visit to meet her she fell asleep in her future mummy's arms."
She was 3 months and 2 weeks when she moved into her new home with her new family. Having a professional dancer mummy her name came very quickly to our minds! Since then she has never failed to share unconditional happiness and love with her owners. Samba isn't the stereotyped Chihuahua always carried in people's arms or wearing pink clothes, she is a real dog who loves running like mad in the grass, jumping into water, obeying her daddy's orders.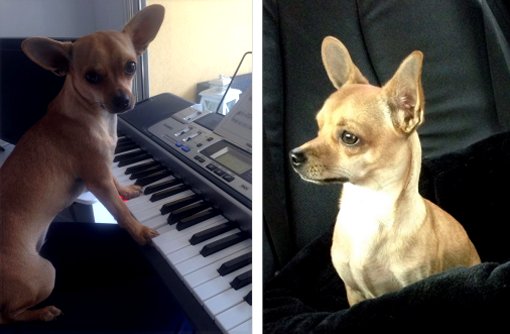 My message to Chihuahuas owners is to stop treating them like dolls, they ARE real dogs and love being treated like real dogs!
Share this article on Facebook