Showing all articles having tag 'Dogs'
Anna Fill Interviews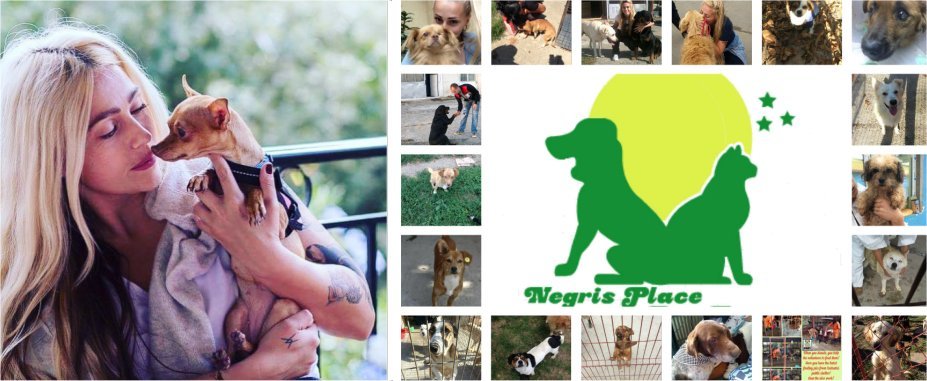 Crina Alexandra Georgescu is dedicated to her 'furry kids'. Crina created Negri's Place to house the dogs that she has rescued and keeps them safe until they are adopted. Read more
General Articles

A New Study Finds Dogs Use Their Eyes to Manipulate Humans in the Same Way Babies Do. The study reveals the 'key to cuteness' in dogs... Read more
General Articles

Animal lovers we certainly are... Julia Moore reflects on the whole animal-owning/interaction process... Read more
General Articles

Victoria Morris embarks on a new project with Pooh Korner (Breeders and Pension) to train a puppy that will be assigned to a very special mission...
General Articles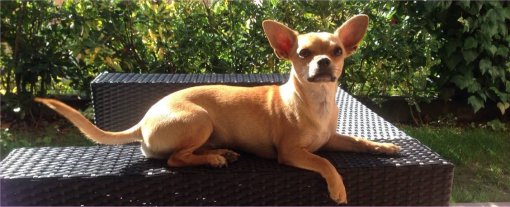 Samba, a short haired Chihuahua, was born on the 27th of October 2012 in a wonderful pet association "La Maison Du Bonheur" in Levens...
General Articles
Tiger is a bundle of love, a very affectionate, daring and adventurous little Kitten... Let's meet Tiger...
General Articles

With our love of animals, we thought we would give some limelight to our wonderful pet family. If you love your pet, let us know... Meet Bella.
General Articles

Victoria gets to work in her Pet Country Kitchen to make yummy bacon-flavoured doggy treats.
A great Christmas gift too for your special pet.
General Articles
Author Jane Dunning shares some of her pet-sitting experiences...
...on her travels in France.