Showing all articles having tag 'Princess Charlene'
General Articles
The 6th edition of MCFW© will feature the young, talented, international, innovative & sustainable designers during the Monte-Carlo Fashion Week runway... Read more
General Articles
Over one million euros was raised at the Gala attended by Princess Charlene helping her Foundation save lives by preventing drowning... Read more
Fashion
The Monte-Carlo Fashion Week (MCFW©) is back in the Principality June 1-3, 2017. For its 5th edition the MCFW© supports the Princess Charlene of Monaco Foundation. The runway special guest will be the famous revolutionary italian designer Chiara Boni. Read more
Tuesday, 21 March 2017 Section:
Fashion

General Articles

Princess Charlene honoured the Monte-Carlo Fashion Week presenting top award to Philipp Plein - 30 local & international designers under one roof. Read more
General Articles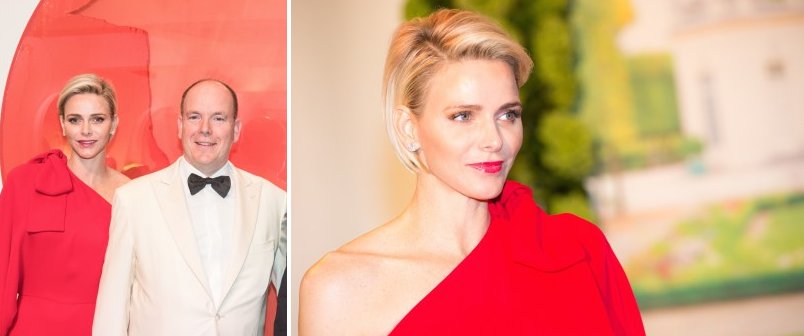 Fashionable Princess Charlene & elegant Prince Albert opened sparkling Red Cross Ball in Monaco. Sting took to the stage to entertain the guests. Read more
General Articles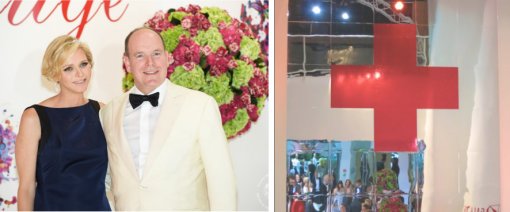 White Carpet, Red Cross and Red Roses... Fashionably dressed ladies and tuxedo gentlemen were given the White Carpet Treatment with a large and bright red cross signaling the way to the high-profile and mythical Ball of the year... Read more
General Articles
The newly renovated Princess Grace Rose Garden is now open in Monaco. As part of the celebrations, a new rose is unveiled and is dedicated to Princess Charlene...
General Articles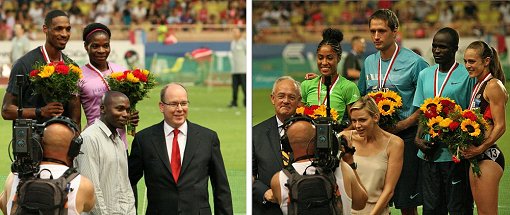 On Friday July 19th, the superstars of track and field gathered at the Stade Louis II for the 26th edition of the international Athletic meeting Herculis, the 10th stop of the Diamond League before world competition in Russia later this summer.