Showing all articles having tag 'Prince Albert'
General Articles
The bicycling blue squad descended on the Monaco Palace Square final stage of race for the oceans. Prince Albert II saluted their triumphant arrival, and the enthusiastic cheers from the crowd gathered to welcome the brave riders, being sprayed with champagne as customary. Read more
General Articles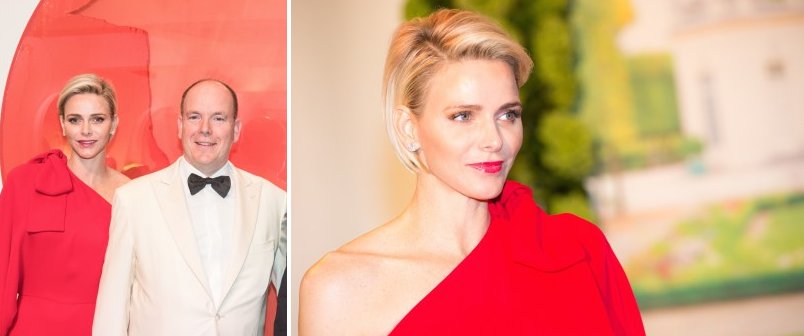 Fashionable Princess Charlene & elegant Prince Albert opened sparkling Red Cross Ball in Monaco. Sting took to the stage to entertain the guests. Read more
General Articles
Prestigious Lugano Ball raised funds for Albert II of Monaco Foundation. The crème de la crème gathered at the Villa Principe Leopoldo for the third edition of the Spring Ball Lugano/Monte-Carlo, organized under the high patronage of the Consul of Monaco in Lugano. Read more
General Articles
Arctic is the key to manage climate change and the last energy frontier. Prince Albert attends Arctic Frontiers in Norway... Read more
General Articles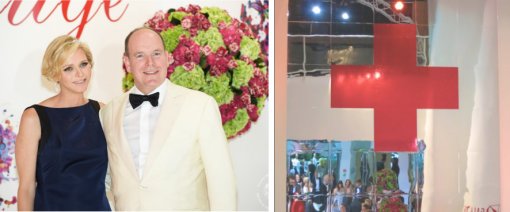 White Carpet, Red Cross and Red Roses... Fashionably dressed ladies and tuxedo gentlemen were given the White Carpet Treatment with a large and bright red cross signaling the way to the high-profile and mythical Ball of the year... Read more

General Articles
HSH Prince Albert was in the community of Annot on Saturday for the official ceremony of inauguration of a rural home known as "La Maison d'Amelie" (Amelie's Home) for handicapped children and adolescents and their families...
General Articles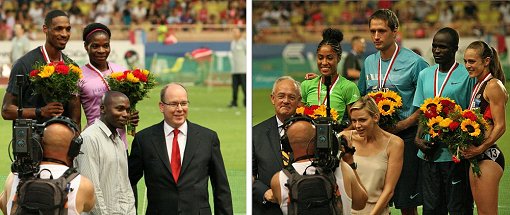 On Friday July 19th, the superstars of track and field gathered at the Stade Louis II for the 26th edition of the international Athletic meeting Herculis, the 10th stop of the Diamond League before world competition in Russia later this summer.
General Articles
Members of the International Junior Economic Chamber open conference in Monaco with a bang... includes a welcome video by HSH Prince Albert II
General Articles
The Monegasque Association Futurum organized a gala dinner and a new art-applied technological exhibition entitled "Installation Music Box: A Tribute 2 Love". HRH Prince Albert, Honorary President of the association, attended the event.
General Articles
Celebration continue into the evening, with Prince Albert giving praise to chef Alain Ducasse... Read More