Showing all articles having tag 'music'
Anna Fill Interviews

Emmanuelle Stephan has music running through her veins. From a very young age, this French pianist was destined for great things. Her love for the piano was born out of passion, and her inspiration she gained from her mentors.... Read more
Events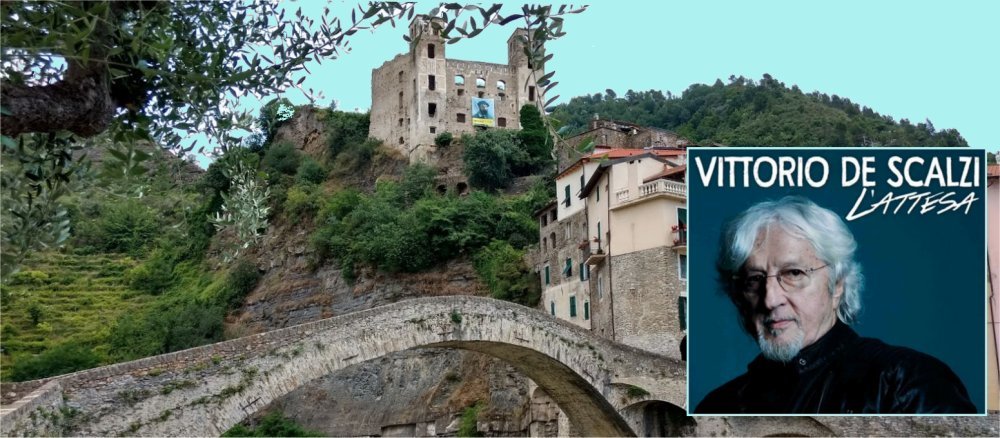 The castle in Dolceacqua makes a magical setting for a wonderful concert with multi-instrumentalist and composer Vittorio de Scalzi. The event will take place for one evening only: Friday 7th September starting at 21.00. More details
Friday, 31 August 2018 Section:
Events
People and Places
The Association Ars Antonina announced the debut of Bulgarian outstanding violinist Lya Petrova accompanied at the piano by Jonas Vitaud, on Tuesday, November 3, 2015 at 20:00 at the Theatre des Varietes in Monaco.
Ars Antonina is an association founded in 1988, and its mission is to organise concerts in support young to bring to the stage talented musicians, encouraging the relations of musicians within Europe and with other countries. Read more
DJ Anna's Pick
This is certainly a 'feel-good' factor song!
(If this video does not play on your phone, click here to watch it on YouTube)

DJ Anna's Pick
Great new single, masses of energy and a top funky beat... Go girls!
DJ Anna's Pick
Well, it just has to be done... The new single sung by Cher from the album 'Closer to the Truth', just has to be dedicated to all my lovely Riviera Women!
Events
Concert taking place on 31st July at 20.00 at Stars 'n' Bars - All proceeds from the concert will go to the Association 20,000 Vies - for the purchaase of External Defibrillators...
Saturday, 27 July 2013 Section:
Events
General Articles

International Dance Day that was introduced back in 1982 by the International Dance Committee of the International Theatre Institute (ITI), a UNESCO Partner NGO...
General Articles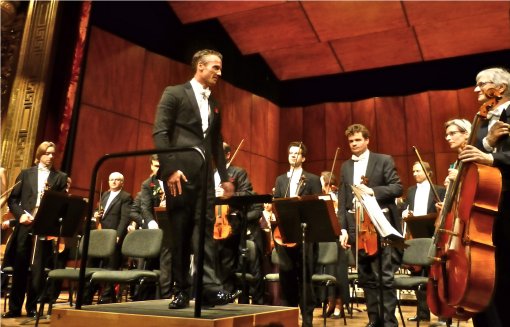 The young gifted conductor Alexander Shelley fills the air with music and roses for St. Valentine's Day at the Salle Garnier in Monte Carlo.