Showing all articles having tag 'Dolceacqua'
Events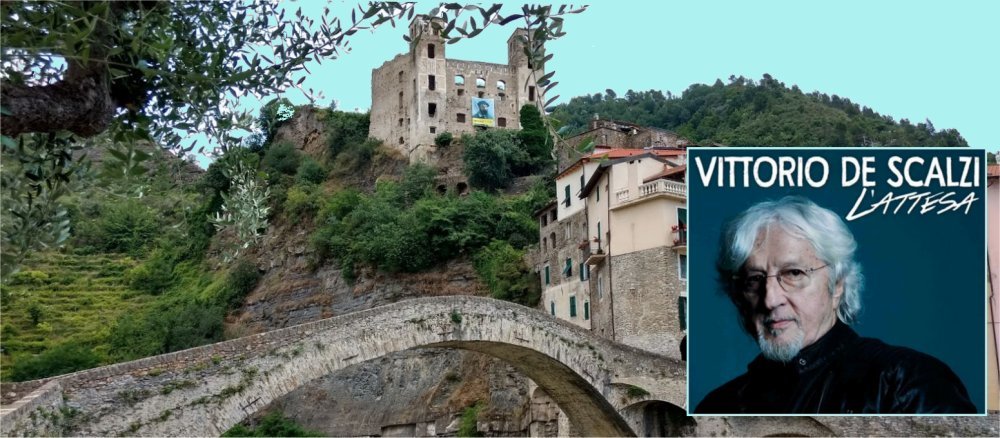 The castle in Dolceacqua makes a magical setting for a wonderful concert with multi-instrumentalist and composer Vittorio de Scalzi. The event will take place for one evening only: Friday 7th September starting at 21.00. More details
Friday, 31 August 2018 Section:
Events
Events

The American Club of the Riviera will be visiting Dolceacqua on Saturday 22nd April. There will be a tour around the village followed by a super lunch. See full details
Sunday, 9 April 2017 Section:
Events
Wine Tips
The picturesque village of Dolceacqua is the main producer of Rossese wine made from the grape of the same name...
General Articles
The annual Fireworks and pyrotechnics show at Dolceacqua once again draws in the crowds... in their thousands...
People and Places
Dolceacqua is best known for the Roman footbridge painted by Claude Monet, but there's an another reason to come to this attractive town; a unique 3-D presentation, the likes of which you'll never experience anywhere else in the world.
Events
Setting the scene... camera, lights, and action: take one.
Sunday, 23 August 2009 Section:
Events