People and Places
Castello di Montaldo: Through the looking glass

When I had the opportunity to visit this castle, wild horses were not going to stop me... The amazing castle sits in the wonderful region of Piemonte, Italy, only 20 minutes from Turin and in my role as a wedding celebrant, I was on a very special mission...
Today the Castello di Montaldo, is a 4-star superior hotel with the largest wellness spa in the area. The exclusive venue is ideal and attractive for weddings, especially with a fascinating history spanning over a thousand years.
History
The castle sits in the municipality of Montaldo Torinese, and it rose out of a long and complex construction history that can be broken up into four main phases:

XI-XV century
The castle was probably founded between 1011 and 1038 under Landolfo Vescovo of Turin, and was completed in approximately 1080 by the hand of his successors Pietro Guidone and Cuniberto. The layout, which was typical in medieval times, consisted of two L-shaped wings which formed part of the walls of defense and where the tower was built.

XVI–XVII century
During this period the wing facing midday was built and the transformation of the façades were being created.
XVIII century
Carlo Emanuele Ferrero had significant work done, and transformed the castle into a luxurious Villa which became his main residence. This phase of work set the stage for the overall appearance of the current castle.
XIX century
The castle was taken over by the Jesuits, who then made the final changes to the building, which still stands today.
The Bernabite Fathers of the Royal College of Carlo Alberto di Moncalieri were the users of the building as of 1861. They sold the castle in 1987 to Società Castello di Montaldo.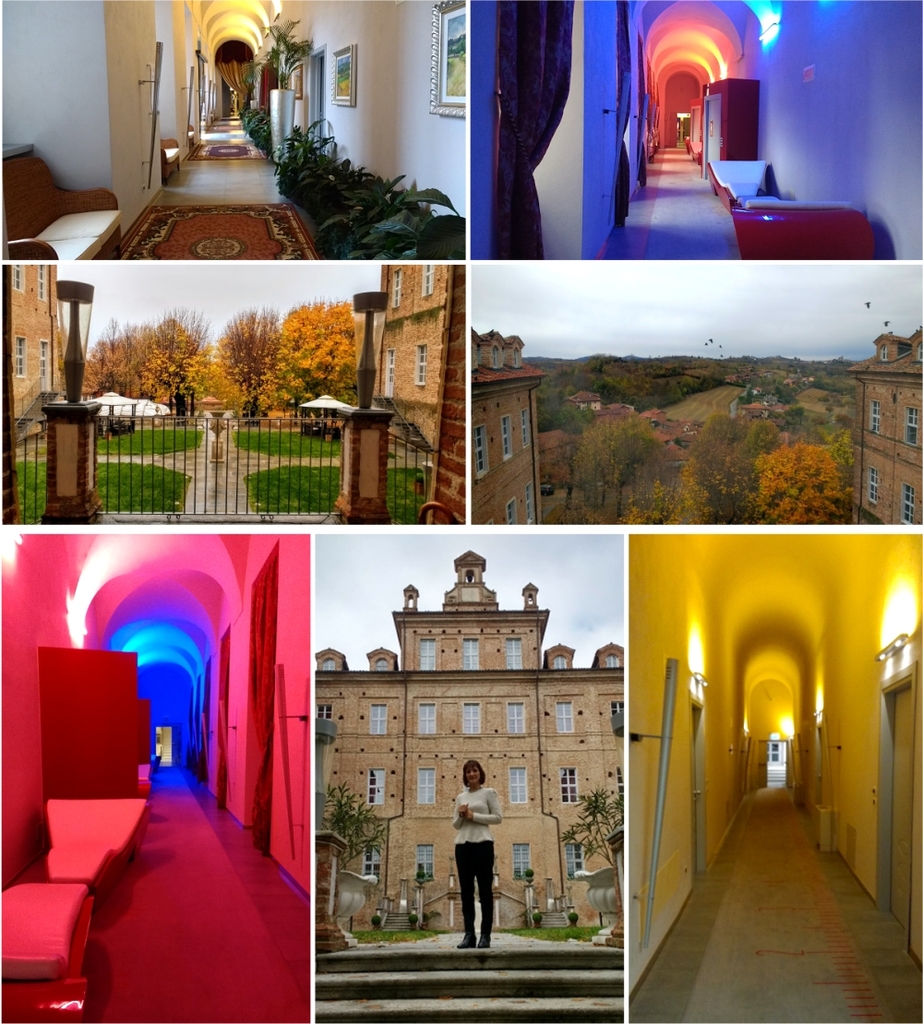 Castello di Montaldo Today
The castle today works wonderfully as a hotel. The present owners took over the running of the estate in the early part of 2017. The interior has been transformed with a superb mix of contemporary meets traditional elegance and the concept works beautifully. There are 19 suites and 20 rooms all themed, well lit and with stunning views overlooking the hils of Montaldo Torinese.
The hotel hosts weddings, meetings and conferences and the grounds and gardens are wonderfully manicured. It also houses a wellness centre so guests can relax, rechange and then celebrate a beautiful wedding in an ambiance with is rich and opulent.
If you are planning a wedding or wish to celebrate an anniversary with a renewal of vows, contact me for further information.
Memories are made by creating the celebrations of your dreams.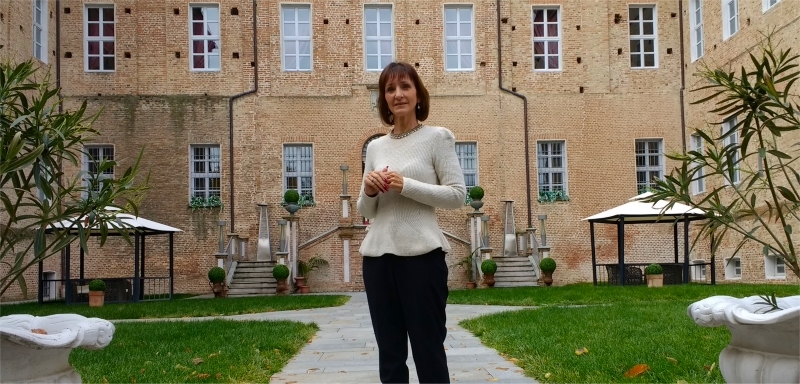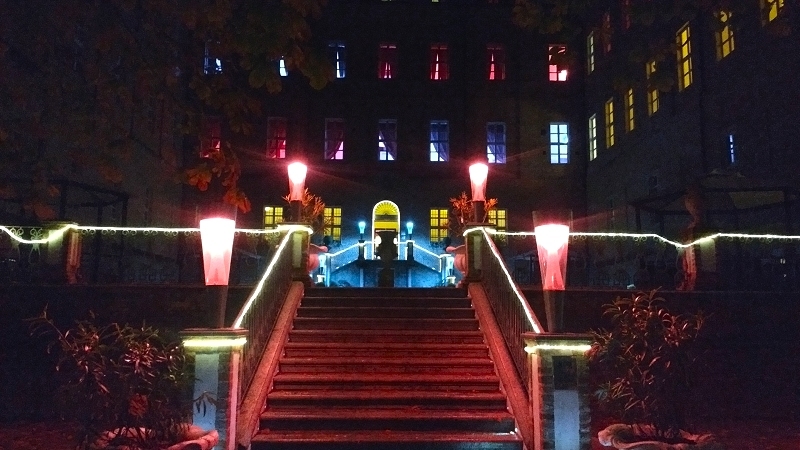 Share this article on Facebook