Showing all articles having tag 'Wedding'
People and Places

Gianni Molaro is considered to be the most creative wedding dress designer. With three World Guinness Book of Record titles, he goes from strength to strength designing outstanding gowns using only the finest fabrics and jewels. The Riviera Woman is an absolute fan! Read more
Anna Fill Interviews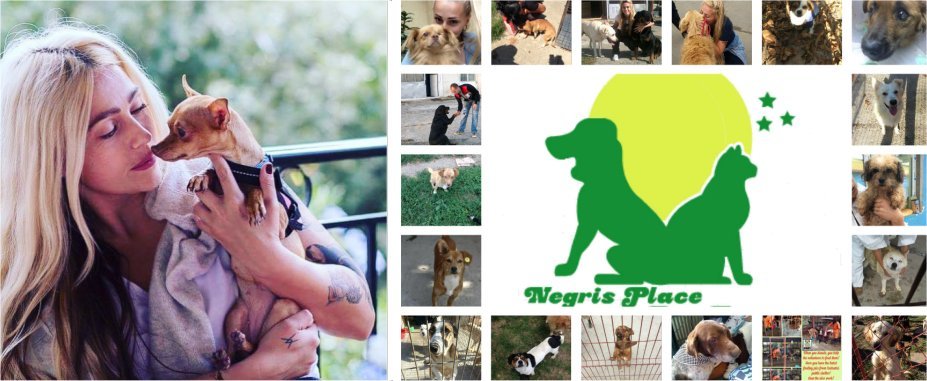 Crina Alexandra Georgescu is dedicated to her 'furry kids'. Crina created Negri's Place to house the dogs that she has rescued and keeps them safe until they are adopted. Read more
People and Places

For a bride, the wedding gown is an important factor of the big day... A visit to the Wedding Room Sposa in Ventimiglia is the beginning of a very beautiful journey. Antonella Pastore, boutique owner opens her doors to The Riviera Woman. Read more
General Articles
I hope no-one is deterred or incensed by the title of the article but all will become clear as you read on. I received an email requesting a celebrant for an event, and asking me if I could arrange a meeting at my earliest convenience, to discuss the arrangements... Read more
People and Places

Le Beau Séjour Restaurant sits in the centre of Gorbio, a village perched on the Mediterranean Alps, and only a stones throw away from Menton and Monaco. With a magnificent backdrop, the restaurant makes a perfect picture postcard setting for any special occasion, in particular a wedding... and la cuisine is exquisite... Read more

People and Places

Villa la Borghetta is a beautiful venue for a wedding or any special occasion. Set in the Tuscan hills only 35 kms from Florence, this beautiful and elegant venue is where dreams are truly made... Read more
People and Places

Couples and their guests often comment that their wedding has been the best they have ever attended. What makes the difference? Each ceremony is personalized for the couple. It is their day.
Here are the three main keys that can make your ceremony truly special and memorable.
General Articles
Monaco finally has their new Princess. HSH Prince Albert ll and HSH Princess Charlene - The wedding extravaganza took place on 1st and 2nd July 2011.
Health and Beauty
By Nail Designs. Latest Nail Art Designs for Perfect Nails in 2011. Beautiful Nails for Your Wedding.