People and Places
Gianni Molaro - The Wedding Dress Designer

Gianni Molaro, opened his first atelier in 1990 in his early 20s, in San Giuseppe Vesuviano, near Naples. Between 1993 and 1998 Gianni entered the World Guinness Book of Records with three extraordinary designs, which brought him to the forefront of the international stage: the world's longest bridal veil of 326.70 metres, the widest wedding dress in the world of over 13 metres in diameter and the most precious wedding dress in the world with a commercial value of 10 billion lire, studded with 7000 diamonds.
In 1999 Santo Versace, then President of the National Chamber of Italian Fashion, chose Gianni as a young designer to be introduced in the calendar of Roman Haute Couture, which began his adventure in the world of Haute Couture.
Gianni Molaro is an artist through and through. His passion and drive for creating beautiful wedding gowns has no limits. He oozes creativity and has the ability to turn every woman's dream into a reality.
In June 2012 the designer graced the Spanish Steps in Piazza di Spagna, Rome, with 3000 metres of white veil - the longest veil on record. Surrounded by the best seamstresses, embroiderers, pattern makers, Gianni's vast and impressive clientele, keep him at the cutting edge of the couture industry.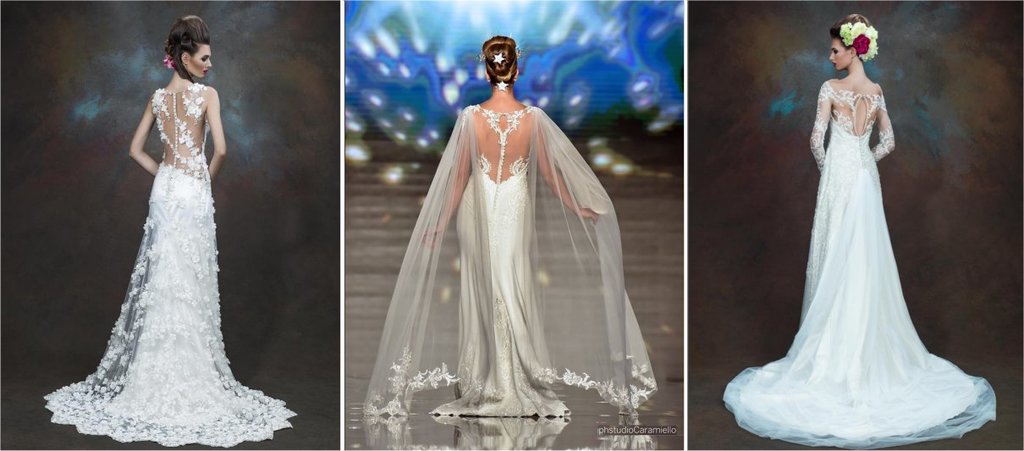 Gianni Molaro is considered to be the most creative wedding dress designer by the fashion press and according to the fashion magazine Rendez Vous he was given the title 'Prophet of Art Couture'. Gianni continues to design gowns using embroidery, shapes and necklines, making the bride precious and refined, romantic and feminine, sensual and sunny.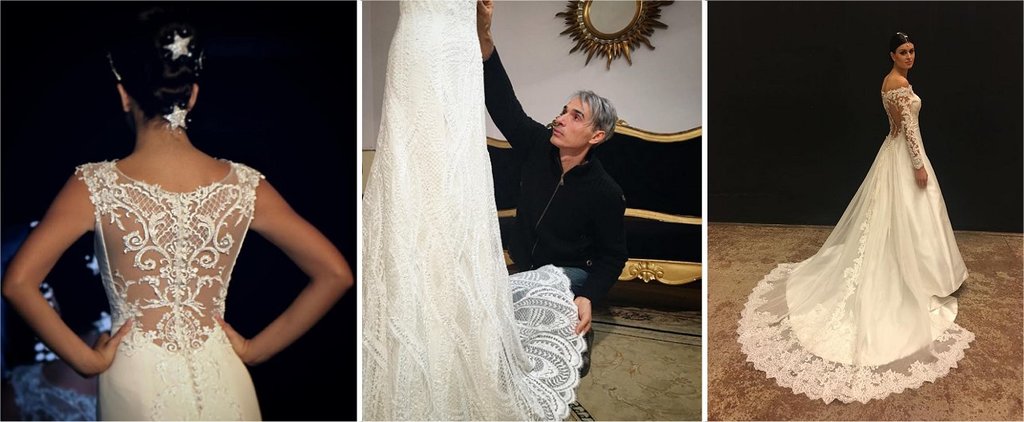 Video: Anna Fill Interviews Gianni Molaro at Gallery Carré Doré, Monaco, 21/06/11
---
Let's create your special day...


Anna Fill
anna@topcelebrant.com
topcelebrant.com
Share this article on Facebook