Anna Fill Interviews
Interview with: Luxury Travel Diva - Marie Olin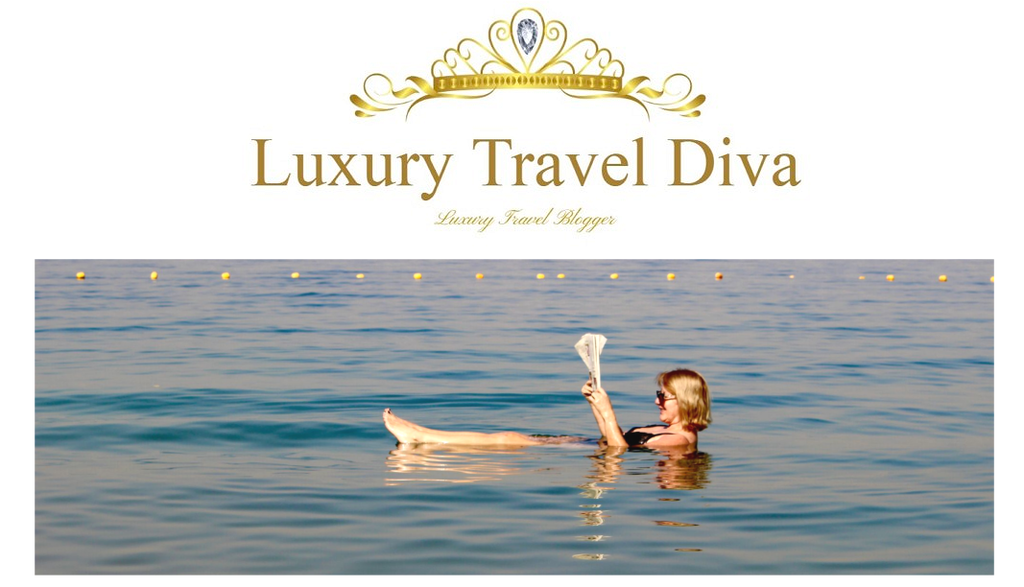 Marie Olin is such an inspiration and a joy to meet! Marie who was born in the UK lives to travel but not just any kind of travel. We are talking all things luxury and experiencing the joie de vivre!
Marie enjoys sharing her passion for travelling to encourage others to be adventurous and with the great advice she gives Marie helps people to explore emerging travel markets.
"My greatest reward is to receive messages from readers who visited somewhere because of my recommendation!" says Marie.
The Riviera Woman caught up with Marie who shares with us her top travel tips, adventures and where she calls home...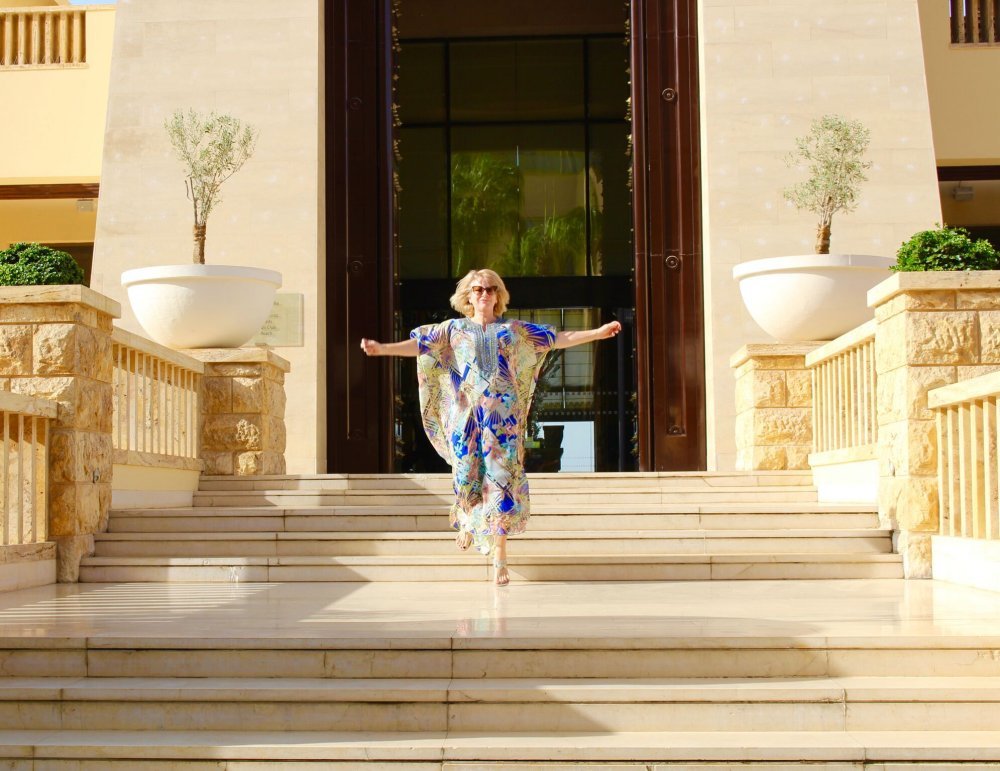 What is your definition of Luxury?
Luxury for me means travelling in style and comfort. A journey should be as stress free as possible. Fly First Class or Business Class on flights longer than 6 hours. This is essential, especially as I get older and want to arrive ready to go! Staying in top class hotels, boutique hotels, resorts and villas around the world makes for a wonderful trip! My golden rule is that the place I stay must be at least as nice as my home. I grew up staying in five star hotels when we went on holiday and I really do not enjoy 'roughing it'! Luxurious luggage, clothes and beauty products also make life more enjoyable.
How do you choose your destinations?
I like to explore new places as well as revisiting some favourites. My travel destinations have changed slightly now that I work as a Luxury Travel Blogger. I receive invitations all over the world and choose the places that really interest me. Sometimes to places I had not really thought of visiting but absolutely love when I get there. I am looking forward to exploring more of Africa later this year.
You have made so many trips, is there any one particular place you have been to that will always feature as your top destination?
There are too many amazing places, I cannot choose one! However, our beautiful area here in the South of France will always be a favourite. I see it being a part of my life always. Monaco is always a delight with so many great restaurants, events and exhibitions.
Do you ever visit the same place twice?
Yes, sometimes. Two recent trips were return visits. Firstly Russia. I completely fell in love with St Petersburg and the wonderful Russian people and so took my husband to Moscow for a Russian Christmas last year. I recommend it! Secondly Jordan, again this captured a piece of my heart and wanted to explore more of the country and returned within 3 months of my first visit.

What are your must haves in your case when you travel?
That would be suitcases! I never travel light and take everything from Camera equipment to snorkelling gear. My absolute must haves are the obvious things such as Sunglasses, mobile phone, Camera, beauty products. I take lots of outfits ... we need choices! My packing tip is to take everything essential in your hand luggage from underwear to swimsuit just in case your suitcase gets lost. The worst nightmare for me would be to go somewhere with just a carry on bag!
How much prepping do you do when visiting new countries?
Rough Guides and Insight Guides kindly give me travel guides to the countries that I visit and I enjoy reading those. I do read other blogs before I go too. Blogs are usually impartial with more detail than other online information and often have some top tips or undiscovered gems to visit. But, I must admit to not being the best planner. I'm a "let's go and find out when we get there" traveller.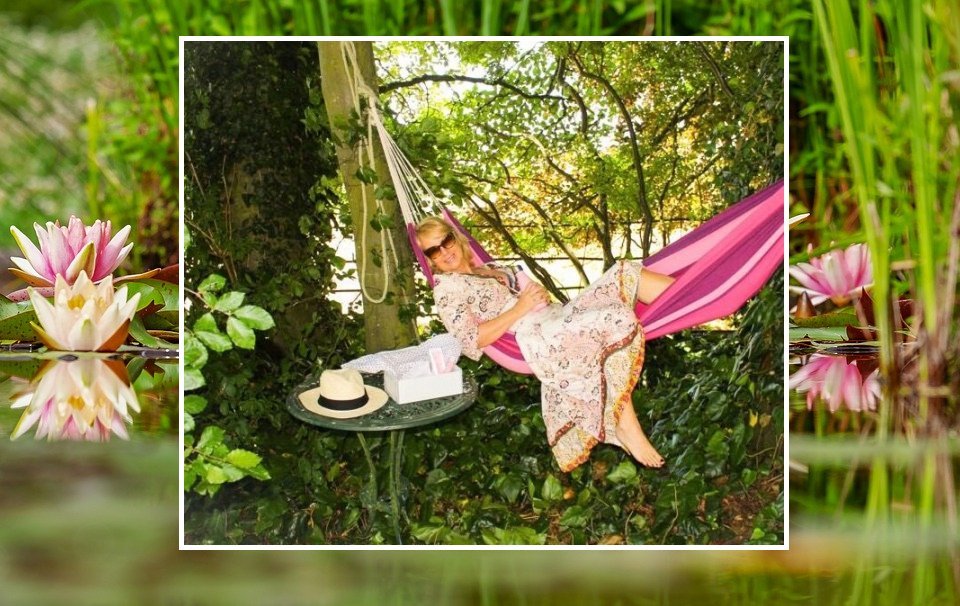 What is one of the most adventurous trips you have made?
I travelled with my husband to China, back in the day before tourism arrived in the country. People were still getting around on bicycles and it was a real adventure! We spoke absolutely no Chinese and the Chinese people hadn't seen many westerners and found us fascinating. I'm sure it has changed beyond recognition today. We have always enjoyed exploring the world over the years.
What other countries are on your wish list?
So many places still to see! I would to travel to Antarctica and hope to fit that in before too long. Although I am not keen on cold climates, it really is a top bucket list destination. An invitation to take a helicopter in and out rather than staying in a hut is very appealing. My upcoming trips are to Africa, Greece and Lebanon.
What advice would you give to women wanting to find adventure through travelling?
My advice to women wanting to find adventure through travelling is "Go for it!". I travel with my husband, friends sometimes, but often alone. Solo travel is wonderful, you meet so many new friends along the way. My first trip was aged 17 and I can honestly say, nothing bad has ever happened during my trips. Just take your common sense along with you and you will be fine.
Dos and Donts when travelling alone?
"It's alright for you because you stay in luxury places" A fellow blogger pointed this out to me recently! And .... it's true, you will be safer staying in better areas in good hotels. But, you can travel safely on a budget too, just do some research on the area first. I don't wander around late at night alone (I will be tucked up in bed by that time!) but I have only positive experiences of my solo trips. People are kind and lovely all over the world and just like us. Be kind and you will receive kindness back 100 times. Dress more conservatively wandering about in conservative countries. This way you will not attract unwanted attention. Take a photocopy of your Passport in case you lose it. Just have fun and enjoy!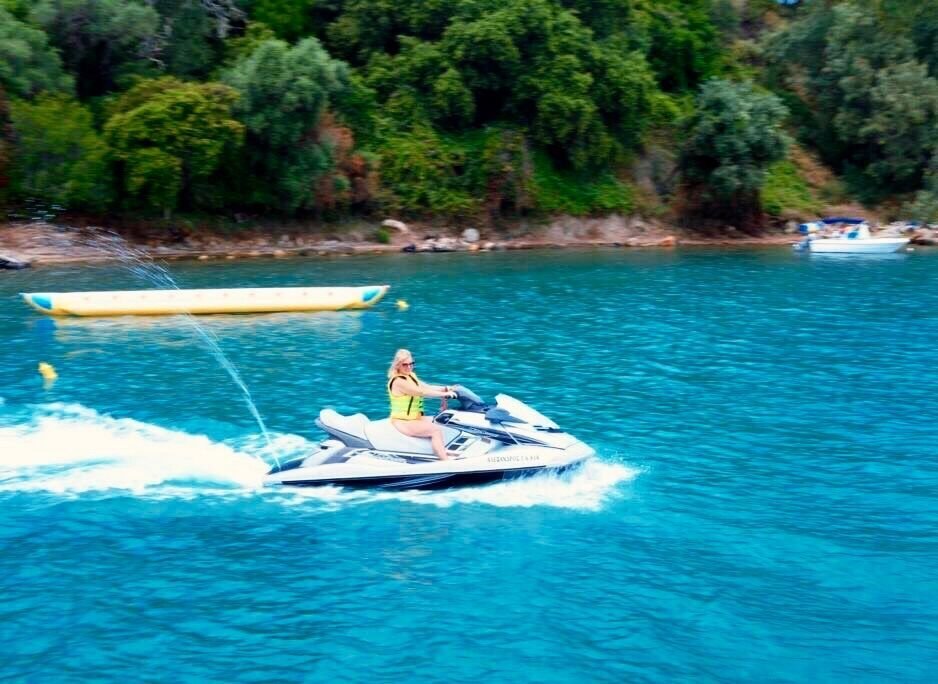 Your Top Travel Tips:
I try and avoid paying full price for Airline tickets when I have to pay for them! Wait for Airline Sales, use Kayak, search Google flights and other bargain flight sites online. Travel slightly out of season for better prices and avoid the crowds too! Always "give back" by employing local guides and local people, buying local products and helping them in small ways. Never get Jet lag by following my jet lag blog tips on my website.
Where do you call home?
We live between the UK and our villa in Roquebrune Cap Martin. I love my South of France life but now travel so much, I don't get a chance to spend too much time there.
Share this article on Facebook