People and Places
Ligurian Delights: Alassio
The Italian Riviera was a very popular destination back in Victorian times with the affluent and famous. The Victorians would spend their winters in the towns up and down the Ligurian coastline enjoying the landscape and in particular the mild temperatures.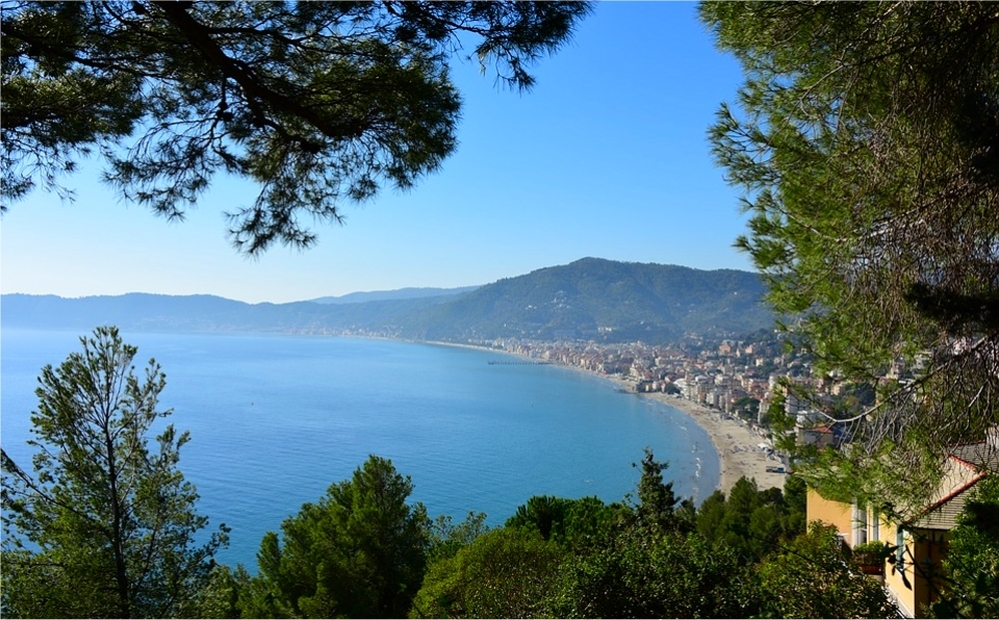 Alassio is situated in the province of Savona about 80 kilometres from the French border. Alassio is known as the Pearl of the Riviera di Ponente with its natural scenic views, sandy beaches, blue sea and many bars and restaurants on the seafront to enjoy. It is also known for the entertainment, sport and the chocolate "Baci".

The streets and buildings are enchanting and so typical of a chic Italian seaside town. In the centre of town, there is a wall known as the Muretto di Alassio which has approximately 550 plagues made of ceramic with the signatures of celebrities and famous artists. It was in fact Ernest Hemingway the American playwriter who was a reguar visitor to Alassio in the early 1950s and during a conversation and brainstorming session with the bar owner they came up with the idea of transforming an ugly grey wall into something that is now quite a landmark. Ernest Hemingway was one of the first signatures placed on the wall.


A must for tourists and shoppers is the street: Via XX Settembre, which has tall terracotta-coloured buildings and so many shops, delis and cafes to choose from, including the well known Gelateria a Cuvea.
Alassio is charming and there are so many unique touches to catch your eye... For dog lovers, there is a watering hole, the 'Dog Bar', for humans 'The Victorian Pub' and further evidence of Victoriana in the style of buildings are visible. Also the British contributed by building many beautiful villas above Alassio with breathtaking views.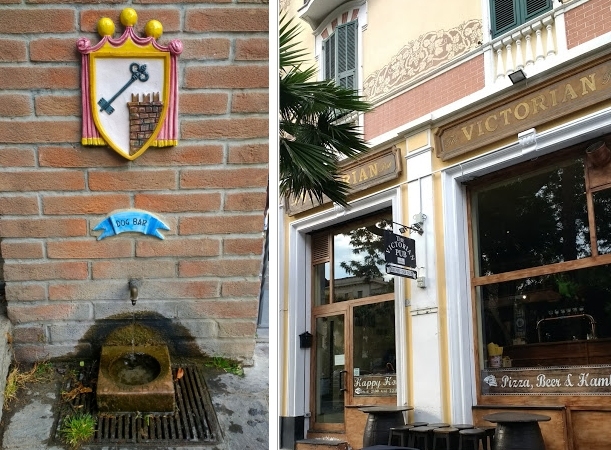 Alassio remains popular with tourism with many hotels and B&Bs. We particularily love the beautiful 5 star Grand Hotel Alassio Resort and SPA.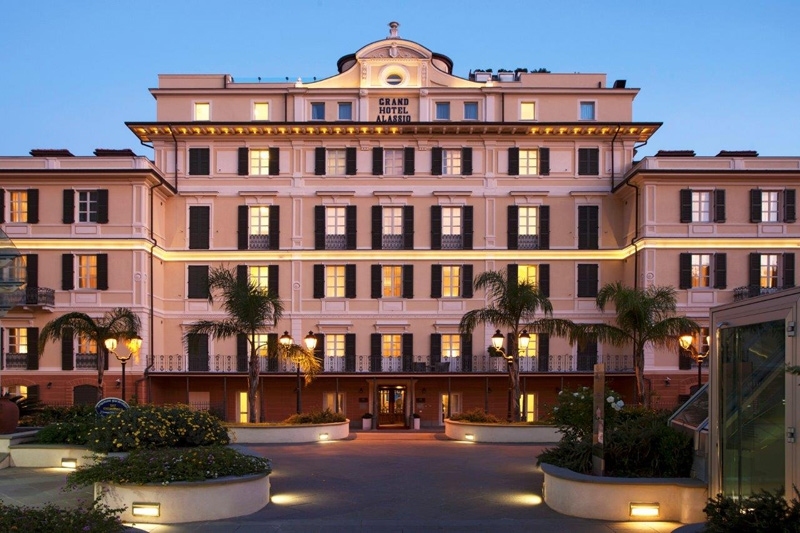 Anna Fill: Wedding Celebrant

You can have the wedding of your dreams and in any location! Together we will create the ceremony with personalised moments that you will hold precious forever. This is your day and everything is possible. Visit my website
If you are planning a wedding or wish to celebrate an anniversary with a renewal of vows, contact me for further information.
Memories are made by creating the celebrations of your dreams.
Share this article on Facebook