Anna Fill Interviews
Awesome People in 2017
I have always said that one of the greatest things about what I do is that I have such fun talking about people! I love to meet people and especially those who show passion as human beings in how they live and in what they do. As we start a new year, I just had to reflect and share with you some of the awesome people I met in 2017.

From Left to Right:
Chris von Ulmenstein: Apricale Adventures - Chris in on a journey of self discovery.
Woman of the Month Tracy Leonetti - Tracy is an expert in French Matters.
Stephen Valkenborg talks shopping in the 21st century - Stephen was the kid on the block at the Metropole Shopping Centre.
George Lucian - He who dares... dreams! - George's design of a futuristic yacht went viral.
Woman Of The Month - Juanita Viale - Juanita's story motivates and inspires.
Petra Hall, editor-in-chief of Riviera Insider - Petra talks news and of life in local media.
Rossella Esposito... The Lemon Goddess of Sorrento - Rossella talks about her dedication to her family business.

From left to right:
The Principality & the Princess - Nina Menegatto - Nina talks about how she has embraced her role as Princess.
A cheeky peek into the life of Mark Dezzani: would-be Prince! - Mark shares his passions for Seborga, music and life.
Dr. Jean-Luc Vigneron... Face 2 Face! - Dermatology expert talks about the positive changes in esthetic treatments.
Philip Culazzo... The Monaco Tipple - Philip's eureka moment with oranges is inspirational.
Mauro Pegliasco... Open wide! - Mauro brings comfort to many... and in English!
Couple Of The Month - Valerie Gardner and Vilmo Alberti - A wonderful couple who brings joy to so many people.
Couple of the month - Joseph and Marilena LoPresti - A shared love of location, location, location.
--*--*--
Over 10 years have gone by since I launched The Riviera Woman and I am still amazed by the stories people share with me and it leaves me inspired and in awe. We live in such an incredibly beautiful area but it would mean very little if it wasn't for the people who live here and contribute to society.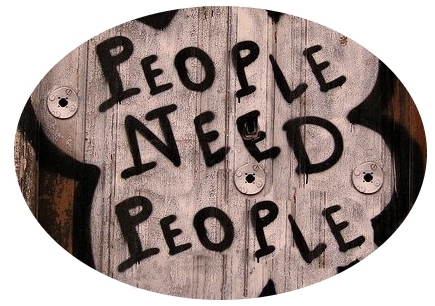 Share this article on Facebook