Health and Beauty
Smooth Summer Legs...
With summer already upon us we look at ways and some of our favourite products to keep our legs looking and feeling super smooth.
The Aveeno daily moisturising creamy oil is formulated with naturally active colloidal oatmeal and sweet almond oil and this non-greasy product combines the moisturising benefits of an oil with the convenience of cream. It contains naturally active oatmeal and sweet almond oil and comes in a convenient 300ml pump bottle. Great for pampering your skin after a relaxing bath.
Colloidal Oatmeal - Finely milled oatmeal helps restore the skin's natural barrier, preventing water loss.
Cactus Long Handle Brush from The Body Shop.
The brush is ideal to target those hard to reach areas. Wonderful for dry skin brushing and exfoliation, or for use in the shower with your favourite body wash. Helps to stimulate skin microcirculation and ideal for regular exfoliation. We also liked the Hemp Body Mitt - Natural - The Hemp Body Mitt will wake up your skin. The invigorating mitt will leave your skin, softer and smoother in an instant.
Here are two great scrubs we love:
Cowshed Slender Cow Detoxifying Body Scrub
When it's time to get a firm grip on your body care, reach for Cowshed's fast-acting body toners. Slender's turbo-charged formulation features Dermochlorella, a freshwater micro-algae, clinically proven to improve skin tone and firmness.
• Detoxifying body scrub with firming, toning micro-algae Dermochlorella
• Himalayan pink salt and Dead Sea salt exfoliate skin
• Mango Butter and Sweet Almond Oil soften skin
• Grapefruit, Sweet Orange and Mandarin and Ylang Ylang essential oils
• Made in England with natural ingredients
Clinique Sparkle Skin Body Exfoliating Cream
Polishes rough, dry areas and smoothes and refreshes skin; skin feels cool. Preps skin for moisturizing or self-tanning. Rinses easily. Use in the shower on wet skin, then massage product all over, especially on the rough, dry areas.
This Works: perfect legs skin miracle
Get great looking legs this summer with this powerful, tinted serum packed with vitamins to enhance and repair skin.
WHEN: Massage in this deeply hydrating formula any time during the day, to flatter your legs with subtle colour and care for your skin at the same time.
HOW: Our non-greasy blend is enriched with Vitamin C and Vitamin E to help even out skin tone and restructure the skin, Caramel for a warmth adding tint and Arnica to help even out skin tone and fade bruising.
WHY: This lightweight but luxurious formula instantly combats imperfections and transforms legs enhancing skin with a sun-kissed glow
***
We believe that after regular pampering, your legs will look as good as you feel.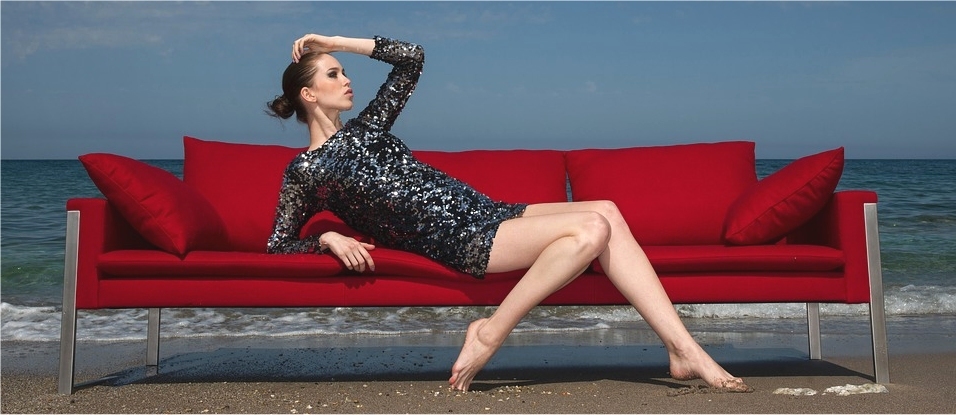 Share this article on Facebook