Fashion
FashiOnMap - Destination Tokyo
This is so much fun... Flavia Cannata and Liza Griaznov are FashiOnMap and together they will strutt the world in search of local fashion talents.
On their first mission the girls head to Tokyo and meet with 3 talented designers who then have one week to reinvent a local traditional outfit, in this case the Traditional Kimono!
The designs have to fit the 3-word criteria: wearable - modern - original.
---
The creations are then exhibited at the Carre Dore Art Gallery in Monaco.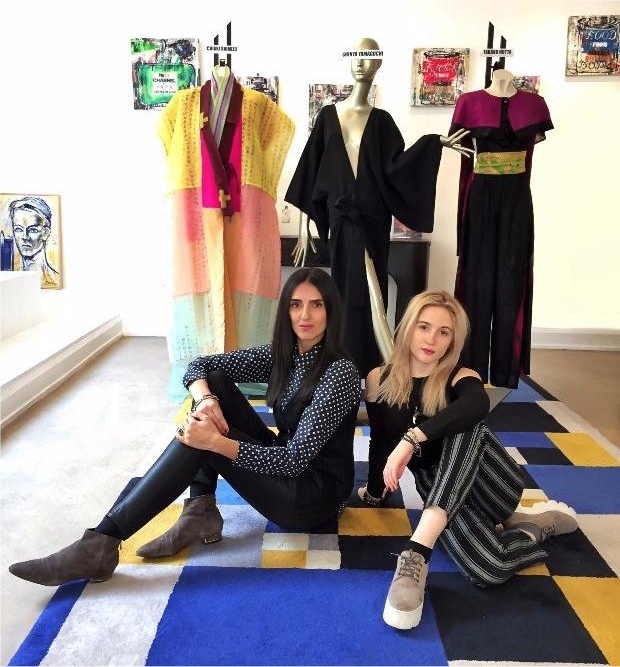 Monday, 1 May 2017 Section:
Fashion
Share this article on Facebook