Food and Recipes
Quickie Strawberry Cheesecake

Ingredients
50 g (5oz) amaretti biscuits, crushed
20 g (¾oz) unsalted butter, melted
2 tablespoon Marsala
200 g (7oz) mascapone cheese
4 tablespoon icing sugar
1 teaspoon vanilla extract
150 ml (¼pt) double cream
200 g (7oz) strawberries, chopped, 
plus strawberry, to decorate
~
Method
~
Mix the crushed amaretti biscuits with the butter and Marsala until well mixed. Divide between the glasses and press down lightly.
Beat the mascapone cheese with the icing sugar, vanilla and cream until thick; set aside.
Divide the strawberries between the glasses. Top each with the cream mix then repaet the process.
Decorate with chopped strawberries and decorate as you wish. You can even add some chocolate flakes...
Chill in the fridge for 30 minutes before serving.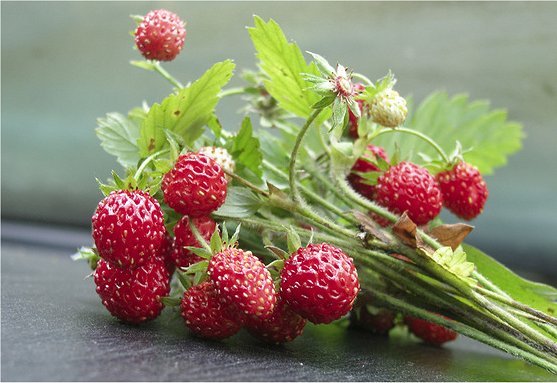 Share this article on Facebook