Showing all articles having tag 'Concert'
Events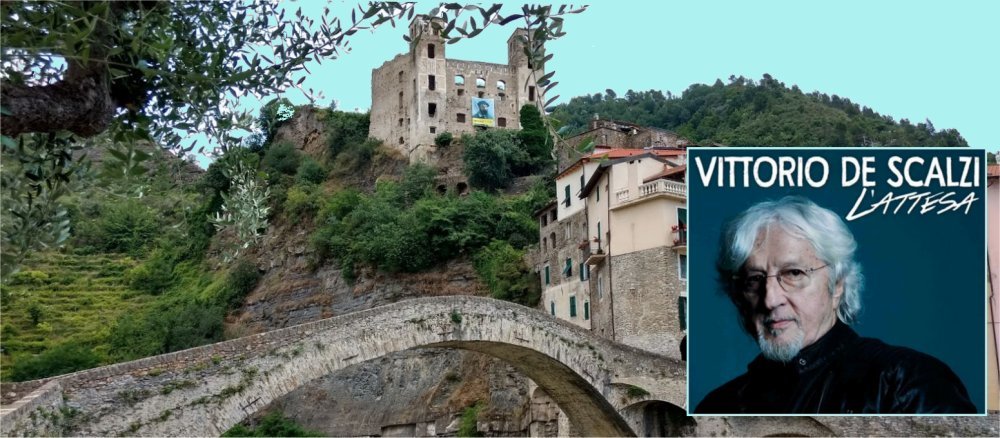 The castle in Dolceacqua makes a magical setting for a wonderful concert with multi-instrumentalist and composer Vittorio de Scalzi. The event will take place for one evening only: Friday 7th September starting at 21.00. More details
Friday, 31 August 2018 Section:
Events
People and Places
The Association Ars Antonina announced the debut of Bulgarian outstanding violinist Lya Petrova accompanied at the piano by Jonas Vitaud, on Tuesday, November 3, 2015 at 20:00 at the Theatre des Varietes in Monaco.
Ars Antonina is an association founded in 1988, and its mission is to organise concerts in support young to bring to the stage talented musicians, encouraging the relations of musicians within Europe and with other countries. Read more
Events
Concert taking place on 31st July at 20.00 at Stars 'n' Bars - All proceeds from the concert will go to the Association 20,000 Vies - for the purchaase of External Defibrillators...
Saturday, 27 July 2013 Section:
Events
Art and Artists
Great music performed by Russian artists at the Palace in Monaco...
General Articles
Super pop star Rihanna is on fire with her top performance at the Sporting in Monaco...
General Articles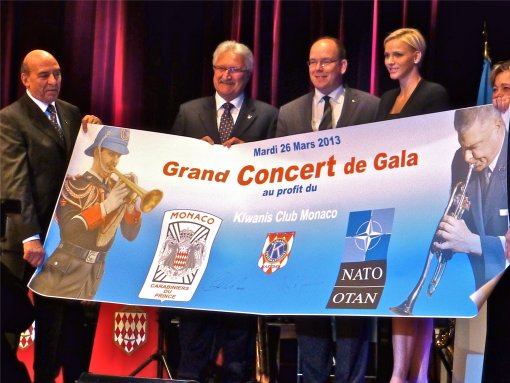 Nato Jazz Orchestra at charity concert in Monaco raising funds for the Princess Charlene Foundation.
General Articles
Lionel Richie's first ever appearance at the Opera is Monte Carlo.
Forever the Star, Lionel Richie performance never fails to please.
See more photos and full article: CLICK