Events
Paula Radcliffe: Whalethon - Running for the Ocean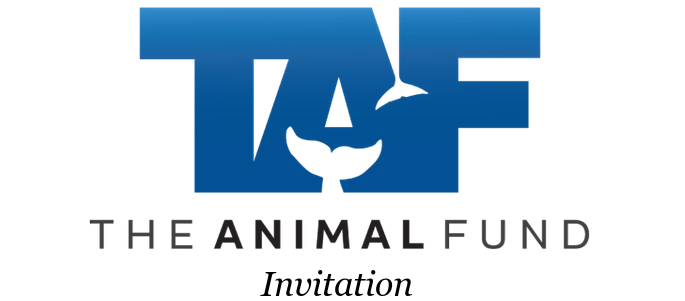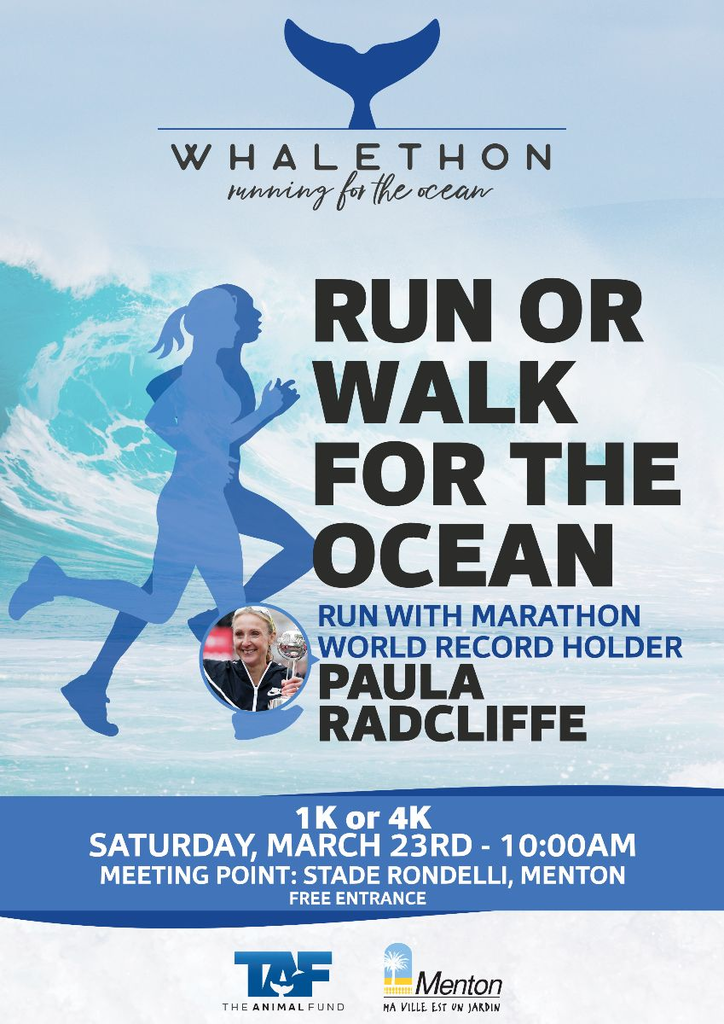 WHO IS PAULA RADCLIFFE?
Paula Jane Radcliffe, MBE is a British long-distance runner. She is a three-time winner of the London Marathon, three-time New York Marathon champion, and 2002 Chicago Marathon winner. She is the fastest female marathoner of all time and has held the Women's World Marathon Record since 2003, with a time of 2:15:25.
JOIN US TO RAISE AWARENESS NOW!
You will run with the famous Paula Radcliffe!
You will have fun among friends and like-minded sports people.
You will make a difference and take part in raising awareness of our endangered ocean and marine life.
THE REALITY OF PLASTIC POLLUTION:
Every minute, one garbage truck of plastic is dumped into our ocean.
1 million plastic bottles are bought around the world every minute.
Worldwide, more than 2 million plastic bags are used every minute.
In 2017, world plastics production totaled around 348 million tons. And only 9% of it has been recycled.
More than one-third of the plastic polymers produced are used for packaging.
73% of beach litter worldwide is plastic.
Plastic is killing more than 1.2 million seabirds and animals every year.
Every year, the average person eats 70,000 microplastics, which are extremely small pieces of plastic that come from the breakdown of industrial plastic.
WE LOOK FORWARD TO SEEING YOU SATURDAY MARCH 23RD
THANK YOU!
The Riviera Woman was delighted to feature Berit in May 2016 as 'Woman of the month': See HERE
Friday, 1 March 2019 Section:
Events
Share this article on Facebook