General Articles
Women in the spotlight: to advance gender equality
By Celina Lafuente de Lavotha - Monaco Reporter
Contest winners to be unveiled at prize ceremony in Monaco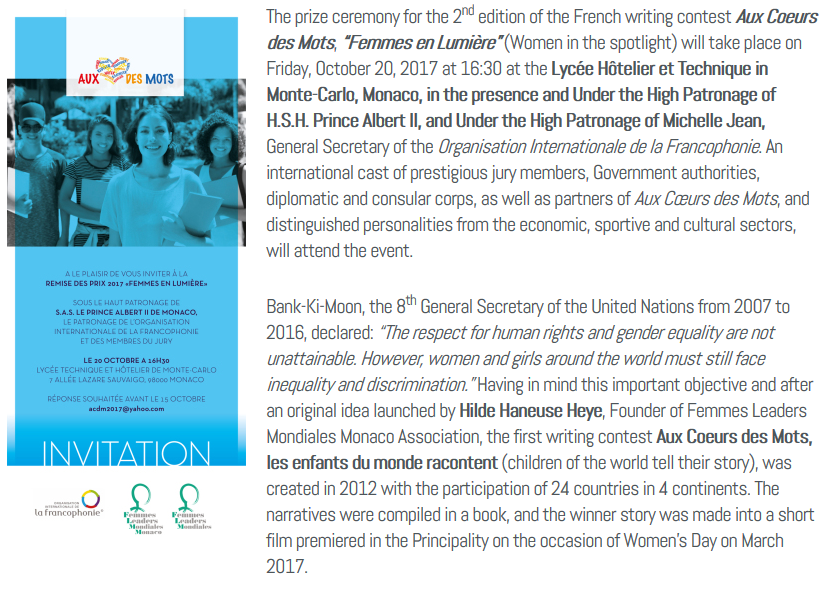 Students from 26 countries in 4 continents
Thanks to the success of the first contest the organizers decided to launch the 2nd edition Aux Coeurs des Mots, Femmes en Lumière (Spotlight on Women) in 2016, where students from 26 countries in 4 continents, wrote portraits about women who made a notable impact in society by succeeding in meeting difficult challenges, thus putting on the spotlight women who often work discreetly in the shadows. The participating multilingual youngsters from different nationalities and diverse backgrounds but with the French language in common, are able to exchange and confront their visions over and above cultural differences, so the contest Aux Coeurs des Mots becomes a communication link without frontiers, where young people contribute to the dialogue between cultures, bringing awareness on gender equality, one of the objectives of the universal declaration of human rights of the United Nations Organization.
The leitmotiv of this francophone contest is to integrate youth in the important discussion of girls-boys rights to end discrimination, changing mentalities through education and not by vindication, by addressing all girls and boys of the world together, within their classes, with their French teacher to take an active stand for this noble cause, making the contest a valuable means of expression.
The countries participating in the 2nd edition of the contest are: Belgium, Benin, Bulgaria, Burundi, Canada, Central Africa, Democratic Republic of Congo, Denmark, France, Germany, Iran, Lebanon, Madagascar, Mexico, Moldavia, Monaco, Poland, Rumania, Russia, Rwanda, Senegal, Togo, Tunisia, United States and Uruguay.
A prestigious international jury
For this new edition the organizers counted again with an international jury presided by writer and journalist Fawzia Zouari, Doctor in French and comparative literature in the Sorbonne. The Jury is composed of prestigious members coming from different horizons: The producer, presenter and cameraman Antoine de Maximy, the writer Camille de Peretti de la Rocca, the founder of the Association de Chefs d'entreprise in Algeria SEVE working to support female entrepreneurship Yasmina Taya, the celebrated Lebanese journalist May Chidiac, the former model and philanthropist Adriana Karembeu, the famous French Rugby player Thierry Dusautoir, the aviatrix and multiple world champion in aerobatics Catherine Maunoury, the well known musician Aldo Romano, the presenter and TV show woman Denise Fabre, the former F1 pilot Philippe Streiff, and the Franco-Algerian author and screenwriter Akli Tadjer.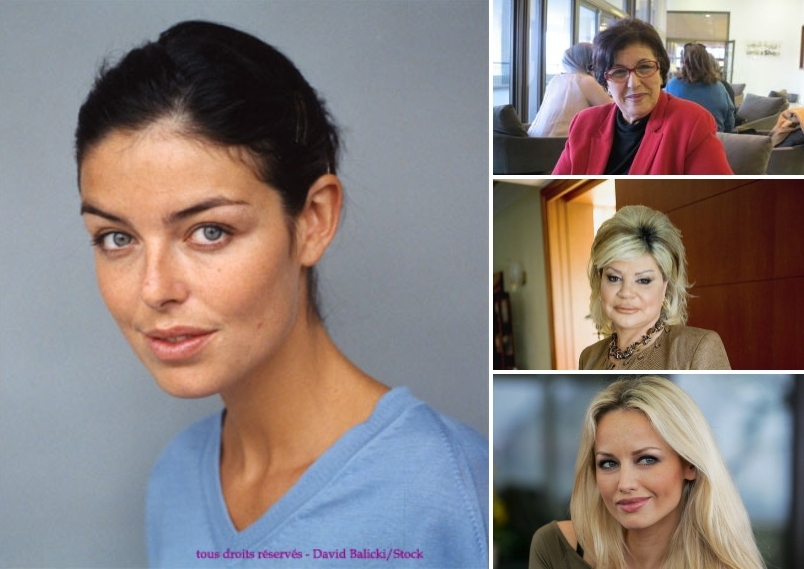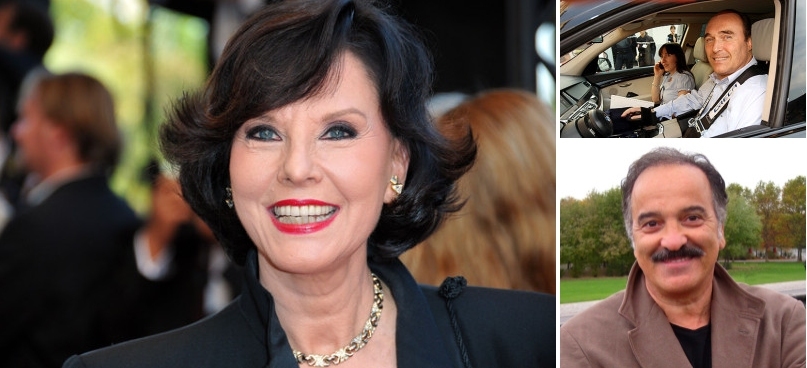 Generous partners
The contest Aux Coeur des Mots, Femmes en Lumiere, was made possible thanks to the generous participation of: Organisation Internationale de la Francophonie, the Monaco Government, FLM, Algiz Security, Bluewave Software, Agence Continentale, Children & Future, Colibri, Gastaldi Monaco, Le Temps Presse, NOEVA, Oodrive, Sonema, Vcomk Consulting, and anonymous donors.
For additional information
http://www.concoursauxcoeursdesmots.org/
https://www.facebook.com/concoursauxcoeursdesmots/
https://twitter.com/AuxCoeursDesMot https://www.instagram.com/concours_auxcoeursdesmots/
https://www.youtube.com/channel/UCrcDS-znA23VmtlJql0G_dQ
https://www.flickr.com/photos/149550332@N02/
Share this article on Facebook