Health and Beauty
World Alzheimer's Day Monaco: Anette Shine
We hear more and more cases of Alzheimer and most of us know someone who has been affected with this devastating disease.
So What is Alzheimer?
Alzheimer's is a brain disease in which proteins build up and form structures called plaques and tangles.
This leads to the loss of connections between nerve cells, and to the death of nerve cells and loss of brain tissue.
People with Alzheimer's also have a shortage of the chemicals which help to transmit signals around the brain.
Gradually, over time, more parts of the brain are damaged, more symptoms develop and they become more severe.
Alzheimer's is the most common cause of dementia – a set of symptoms that can include memory loss and difficulties with thinking, problem-solving or language.
So raising awareness is very important!
For the 2nd year in Monaco, the AMPA (Association Monégasque pour la recherche sur la maladie d'Alzheimer) founded by Catherine Pastor, is organising a Wellness Village 'Village Bien Vieillir à Monaco, which will take place on Wednesday 20th September, at the Espace Léo Ferré – Fontvieille, above Carrefour, from 10.30 am. The event will be full of useful information and demonstrations.
In collaboration with the event, Anette Shine 'Sunshine Yoga' will hold short Yoga workshops to emphasis and demonstrate the importance of healthy living as a preventative and positive action to combat diseases such as alzheimer, and boost longevity which Monaco is well reknowned for. All events are free and everyone is welcomed! Anette will be happy to talk with you too.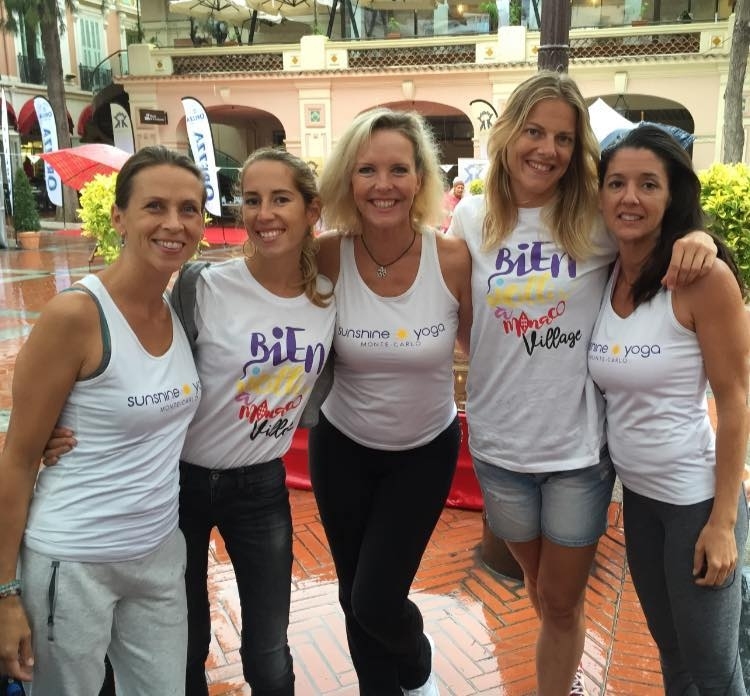 Anette Shine - Sunshine Yoga
Anette Shine is a well deserved ambassador for wellness with years of experience in fitness and yoga. Anette will demonstrate that yoga can be and is for everyone. It clears the mind, feeds the soul and boosts energy in the body.
Also.... Flashmob Zumba! with Anette Shine

Time: 12.15pm
Date: Wednesday 20th September
Place: Stade Louis ll
Attending will be the Monaco Government and Prince Albert, so come along to the Stade Louis ll for a fun action-filled Zumba session!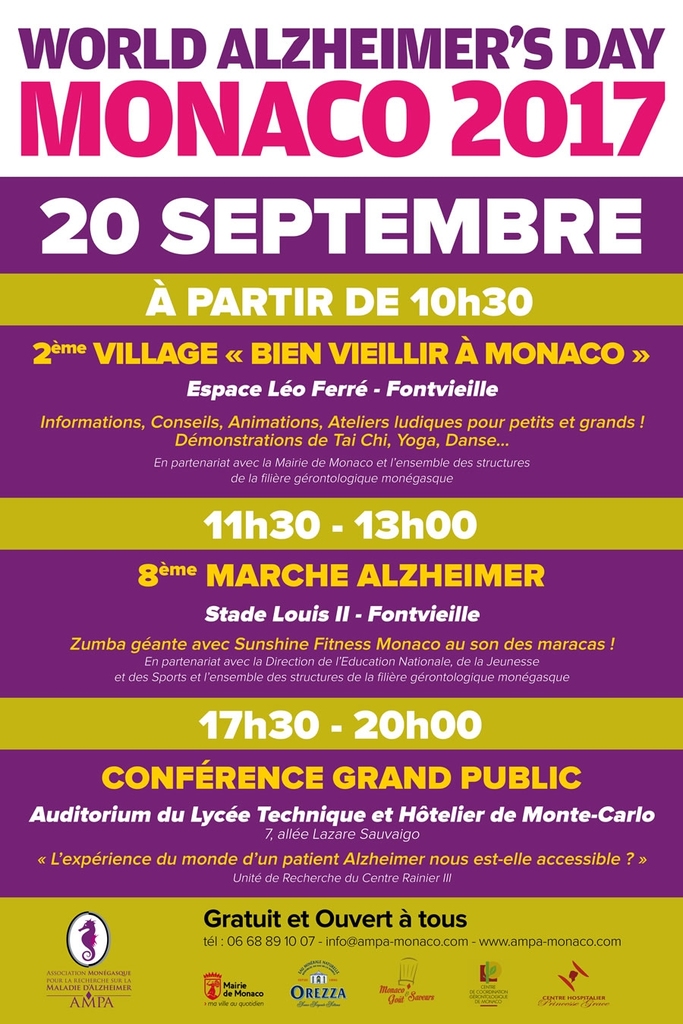 ---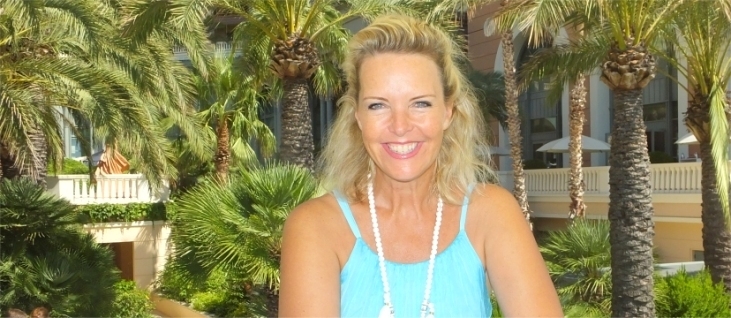 Anette Shine - Yoga & Fitness Expert
Tel: +33 (0)6 64 91 96 42
Share this article on Facebook