Fashion
Federica Nardoni Spinetta: Beach & Cashmere Monaco
Beach & Cashmere Monaco is the Monegasque fashion house established in 2005 by Federica Nardoni Spinetta.
The brand produces swimwear, pret-a-porter womenwear and accessories, reflecting the creative spirit of the Monte-Carlo chic attitude: luxury articles appreciated for their style, elegance and glamour.
The products of the brand are presently distributed in Europe and USA and the offices and the showroom are in Monte-Carlo.
Federica Nardoni Spinetta who is a Monaco resident is also the President of the Fashion Council of Monaco, Member of the Board of Director of Monaco Economic Board and a member of the Monaco Business Women Association.
10 YEARS ANNIVERSARY
The brand is celebrating the 10 years anniversary with a calendar signed by the photographer Gabriele Rigon and as guest star Victoria Silvstedt. In the calendar figure also the french singer Lise Darly, who has been the first testimonial of the monegasque brand.
'Beach and Cashmere' is also featured in Monte-Carlo Fashion Week.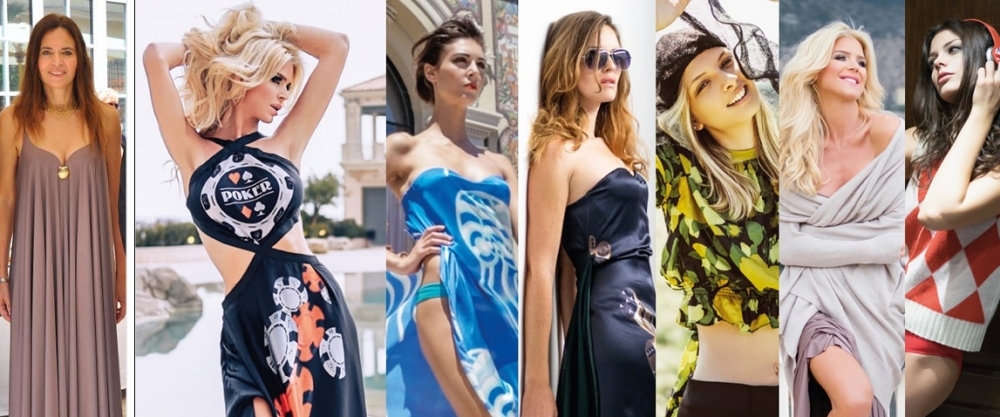 Thursday, 1 June 2017 Section:
Fashion
Share this article on Facebook