Health and Beauty
Be a Yogi at Work - Part 2
Yoga can be practiced absolutely anywhere. It is more about you and creating a positive state of mind than the location, but when you have the opportunity to enjoy the great outdoors, embrace it!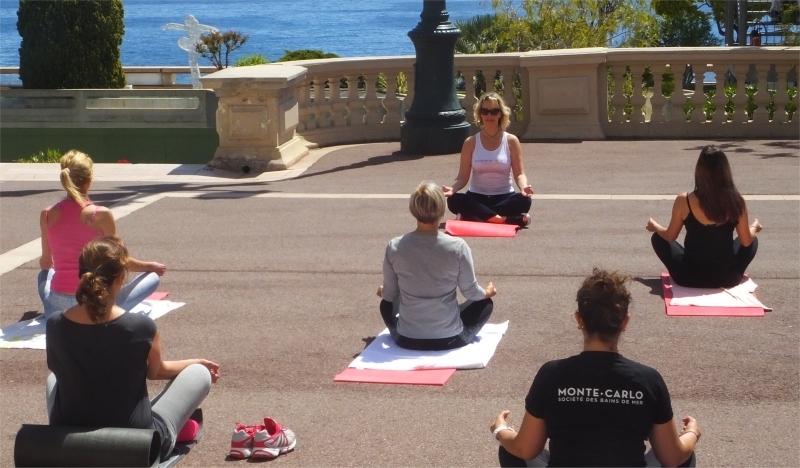 Monaco is already taking a positive lead under the direction of Anette Shine of Sunshine Yoga, who has been commissioned to develop a programme of Yoga classes offered by employers to help employees to feel so much better. See last month's feature HERE
With warmer climes, longer days and stunning sunsets, yoga outside is so empowering and to be encouraged. Some employees may not see daylight for hours or they may be cooped indoors in air-conditioned rooms with artificial light. So it is important to have balance and seize opportunities to reach out.

Being outdoors is an energy booster and a great way to absorb more vitamin D. Mind and body stimulation through yoga will help with self-awareness and make you more confident. With every breath of air you inhale (Prana) and then exhale (Apana), this will help to clear the mind so you can make better decisions when you return to work which will reduce the levels of stress.
Healthy Worker, Happy Employer
Beautiful mind & body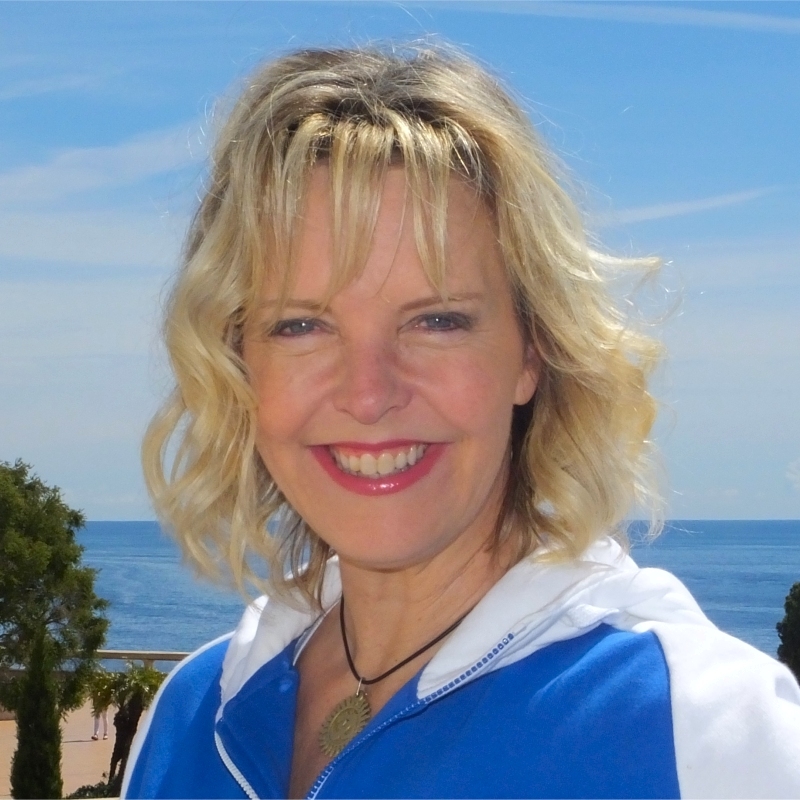 Anette Shine
For further information, email: sunshine@yogamontecarlo.com
Website: www.yogamontecarlo.com
Share this article on Facebook