Health and Beauty
Bio Hair - Magnificent Metallic Hair
Colour will be big in 2017 and Bio Hair have introduced new shades that will suit everyone, all ages, styles and hair lengths.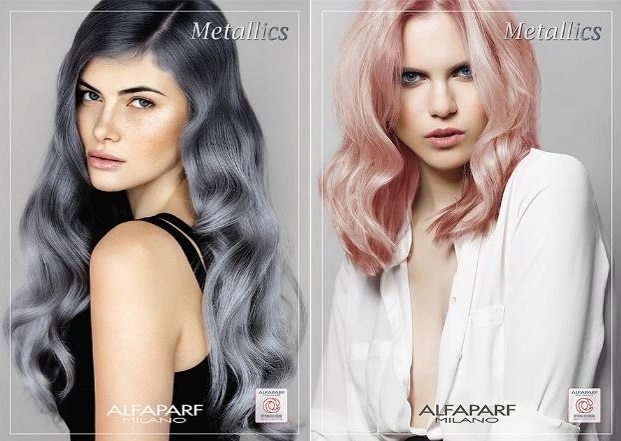 The Alfaparf Milano Evolution Colour range is a permanent colouring line with exclusive 3D Tech technology. These metallic Silver greys and Golden rose colours come in 3 shades and will give you a look that will be 100% on trend this 2017. Sensual and super hot, these colours have excited the catwalks and red carpets worldwide.
Play with
Grey

and Pose with

Rose




These 6 desirable new colours, intense, full of light and ready to be used by all women who really want to shine!
Hi-Lites, Lo-lites, Full head... the game is on!

* * *
Bio Hair always recommend booking a consultation to discuss the best styles and hair treatments for you and your hair.
When your hair looks good, you feel good!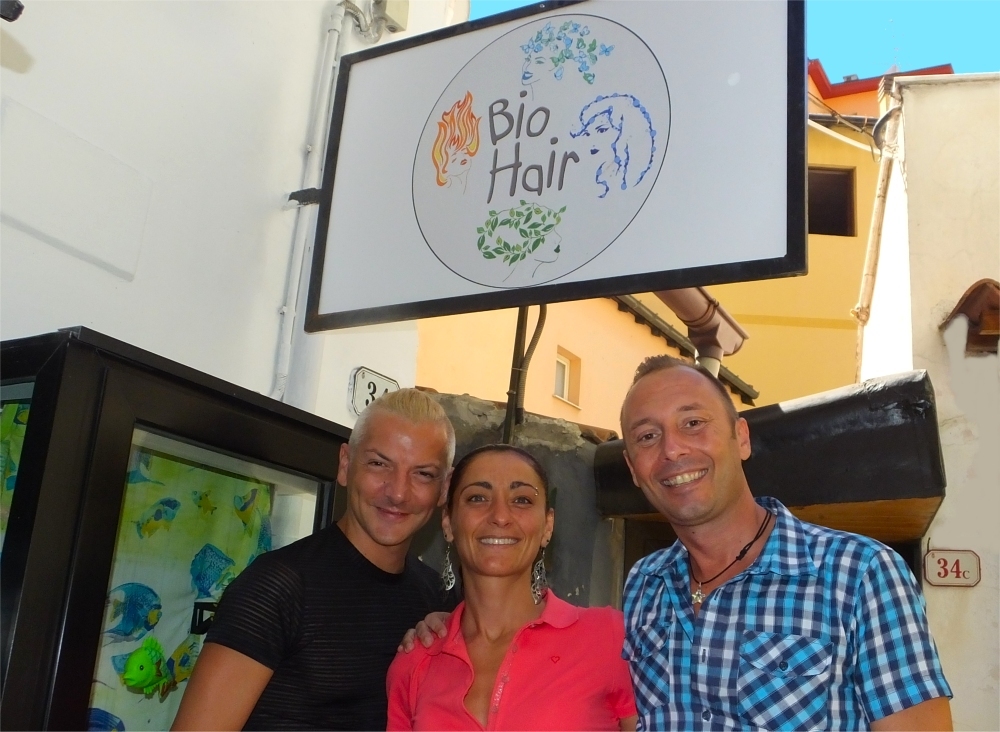 Flavio, Morena & Christian
Team Bio Hair are available for all Events,
Weddings, Fashion Shows & Makeovers.
Call and make your appointment now!
Visit the salon:
Bio Hair, Via Roma 34/d 18039, Ventimiglia, Italy. Tel: +39 0184 840502.
See Facebook/BioHair
Share this article on Facebook