Art and Artists
Artist Of The Month - Anne Renaud
The Riviera Woman has always been a supporter of the arts and this month we discovered Anne Renaud whose artistic talent has been applied in an extremely interesting way.
Anne Renaud's work is quite unique. As the daughter of a Canadian oil painter in the classic style (think Turner, Rembrandt), she grew up to have great respect for those capable of realism in art. As an artist herself, she chose not pictorial scenes, but the reproduction of materials in a hyper-realistic style, to the point where the viewer of a painted surface would not believe it isn't real.
She first applied this skill in film, where extremely believable camera-friendly reproduction work was essential. Anne then worked on private jet interiors, and became one of the top six faux artists in the U.S. custom aircraft industry. During this stint, she met her first yacht interior designer and a whole new niche in the work of creating faux marble and wood was born. But there is certainly nothing 'faux' about Anne Renaud.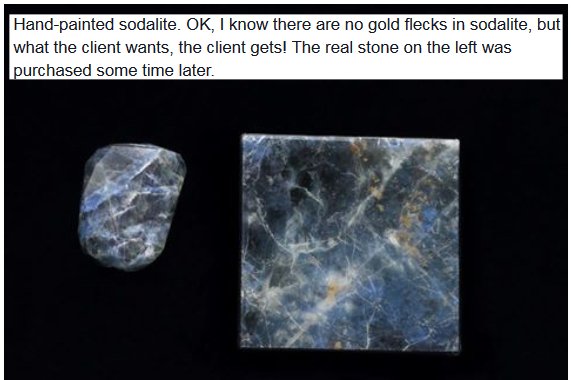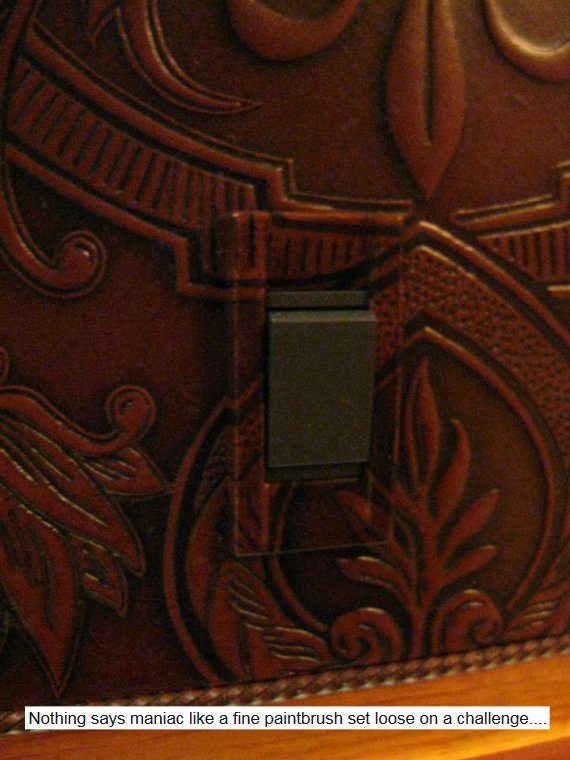 www.facebook.com/annerenaudhifirep
Share this article on Facebook