Showing all articles having tag 'Carol Drinkwater'
General Articles
Carol Drinkwater successful Writer, Actress, Filmmaker is no stranger to The Riviera Woman. To celebrate International Women's Day you can win a signed copy of THE LOST GIRL to be published on 8th March in paperback. At it's core, The Lost Girl is a story of kindness, enduring love and loss. Read more
Books and Films

Sarah Swan just loves to read books, books and more books. We were delighted Sarah chose to feature the new book by Carol Drinkwater, titled 'The Lost Girl'. Carol Drinkwater is no stranger to The Riviera Woman... Read more
Books and Films

Author Carol Drinkwater is back with another superb book: 'The Forgotten Summer'... Secrets ripen and fester over a long sweltering summer in France... Read more
Events

Talk About Town comes to Nice! See you on Wednesday 27th April at the Forum Jorge Francois. Apero, networking, social, chat, debate, refreshments and meet our exclusive panel with special guest author/actress Carol Drinkwater. Full details
Sunday, 27 March 2016 Section:
Events
People and Places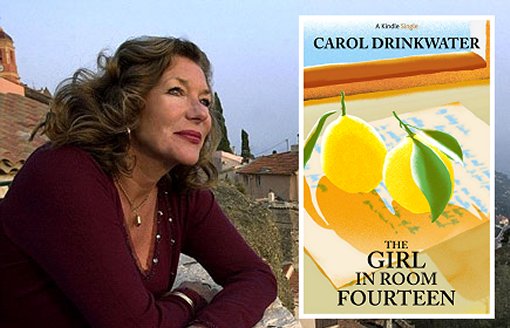 Carol Drinkwater, actress, writer and filmmaker is sharing with The Riviera Woman her latest work. A Riviera love story for Riviera Women. It was e-published as a Kindle Single (short story) only recently and is number one in their charts.
Anna Fill Interviews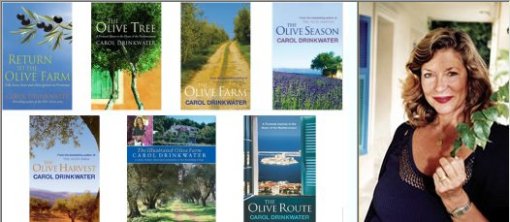 At a busy restaurant in Valbonne I interview Carol Drinkwater; actress, author, bee-keeper and olive ambassador.