Showing all articles having tag 'Apricale'
Anna Fill Interviews

Apricale is the hilltop village in Liguria that attracts visitors from all over the world. Whilst sitting in my local bar one summers day, I had the pleasure of meeting Chris von Ulmenstein. Chris was on an adventure of discovery but this was no ordinary journey... Read more
People and Places

Husband and wife team Tim James and Lily Morda have created a fun and inspiring gift-making workshops, designed especially for readers of The Riviera Woman. Taking place throughout the month of December, these bespoke workshops will be held in the couple's new creative and colourful studio space, Glasshaus, nestled in the majestic Ligurian hill-town of Apricale. Read more
Events
Vivaitalia (formerly Britalia) is a club that welcomes all expats and locals to meet and build new friendships in Italy. Every month we have our regular apero in Bordighera and this September we launch in Sanremo. We also have a few other activities going on too. Read more
Thursday, 1 September 2016 Section:
Events
Art and Artists
Ruth Middleton has been a professional artist for many years and divides her time between Venasque in France and Apricale and Venice in Italy. At the age of 95 Ruth Middleton continues to be an inspiration. We are delighted to feature some of Ruth's creations. See more
People and Places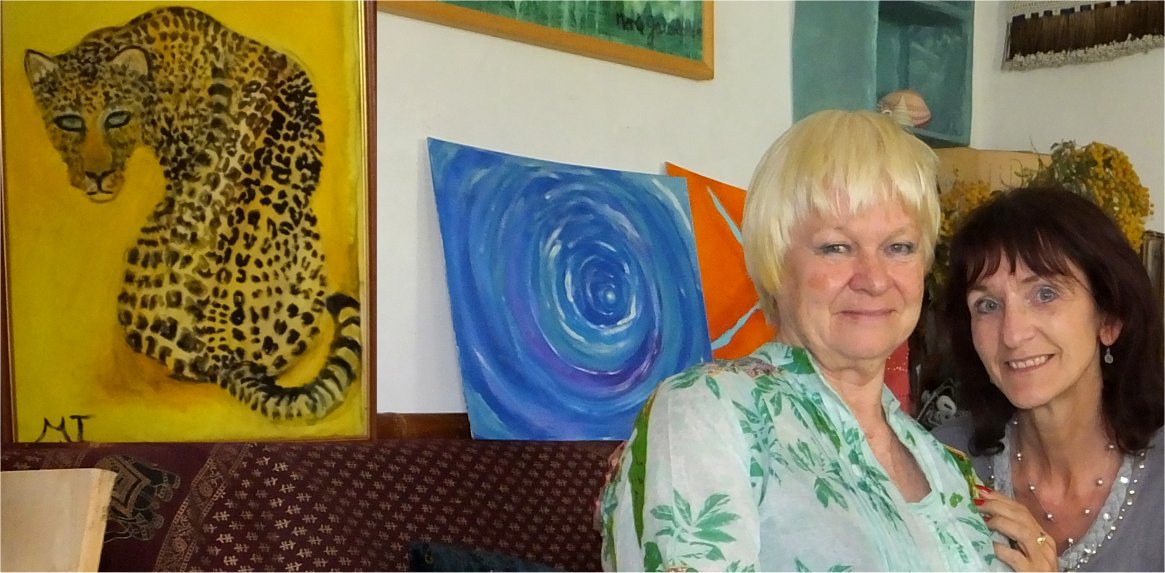 Merle Jacobs is a lady with a story. She lives on the outskirts of the beautiful village of Apricale and it has been a place she has called home since 1997. She feels Italian in every way but in truth... you can take the girl out of Africa but you can't take Africa out of the girl... Read more
Woman of the Month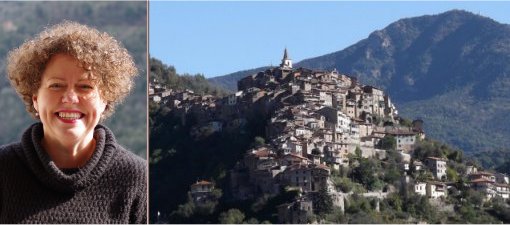 The Riviera Woman continues with the feature 'Woman Of The Month'. This March, we introduce you to Penelope Susan Phillips.
Every month we have featured a different woman from all walks of life, nationality, profession... If you would like to nominate someone, let us know. Read more
Art and Artists
"Beauty is not about perfection". Artist Olivia H. Brazier finds beauty in all things old and capturing moments in time, she perserves them and gives them a new life, though her art.